Canadian Armenian Filmmaker Noura Kevorkian's "Batata" Wins Best Amnesty Human Rights Award at DIFF
The 43rd edition of the Durban International Film Festival (DIFF) drew to a close on August 1. The award ceremony was held on Monday, August 1 via a live stream on Facebook and YouTube.
Canadian Armenian filmmaker Noura Kevorkian's "Batata" won the Best Amnesty Human Rights award for her storytelling on the plight of Syrian migrant workers.
South Africa's longest-running film festival, the Durban International Film Festival (DIFF), contributes to expanding filmmaker networks, attracts local and international media, creates public awareness of South African and African cinema.
A total of 18 awards were announced.
Best South African Student Film: "Where is Mr Adams?"
Best International Student Film: "Mona & Parviz"
Best South African Short: "Prayers for Sweet Waters"
Best African Short: "Sixteen Rounds"
Best International Short: "Miette"
Best South African Documentary: "Girl, Taken"
Best International Documentary: "Wind Blows the Border"
Best SA Feature Film: "1960"
Best African Feature Film: "Bangarang"
Best International Feature Film: "Bantu Mama"
Best Performer: Clarisse Albrecht in "Bantu Mama"
Best Supporting Performer: Babetida Sadjo in "Juwaa"
Best Cameo Performers: Ricky Kofi Adelayitar and Brimah Watara in "Public Toilet Africa"
Best Screenplay: "Ring Wandering"
Artistic Bravery: "No U-Turn"
Best Cinematography: "Bantu Mama"
Best Direction: Agam Darshi in "Donkeyhead"
Best Amnesty Human Rights: "Batata"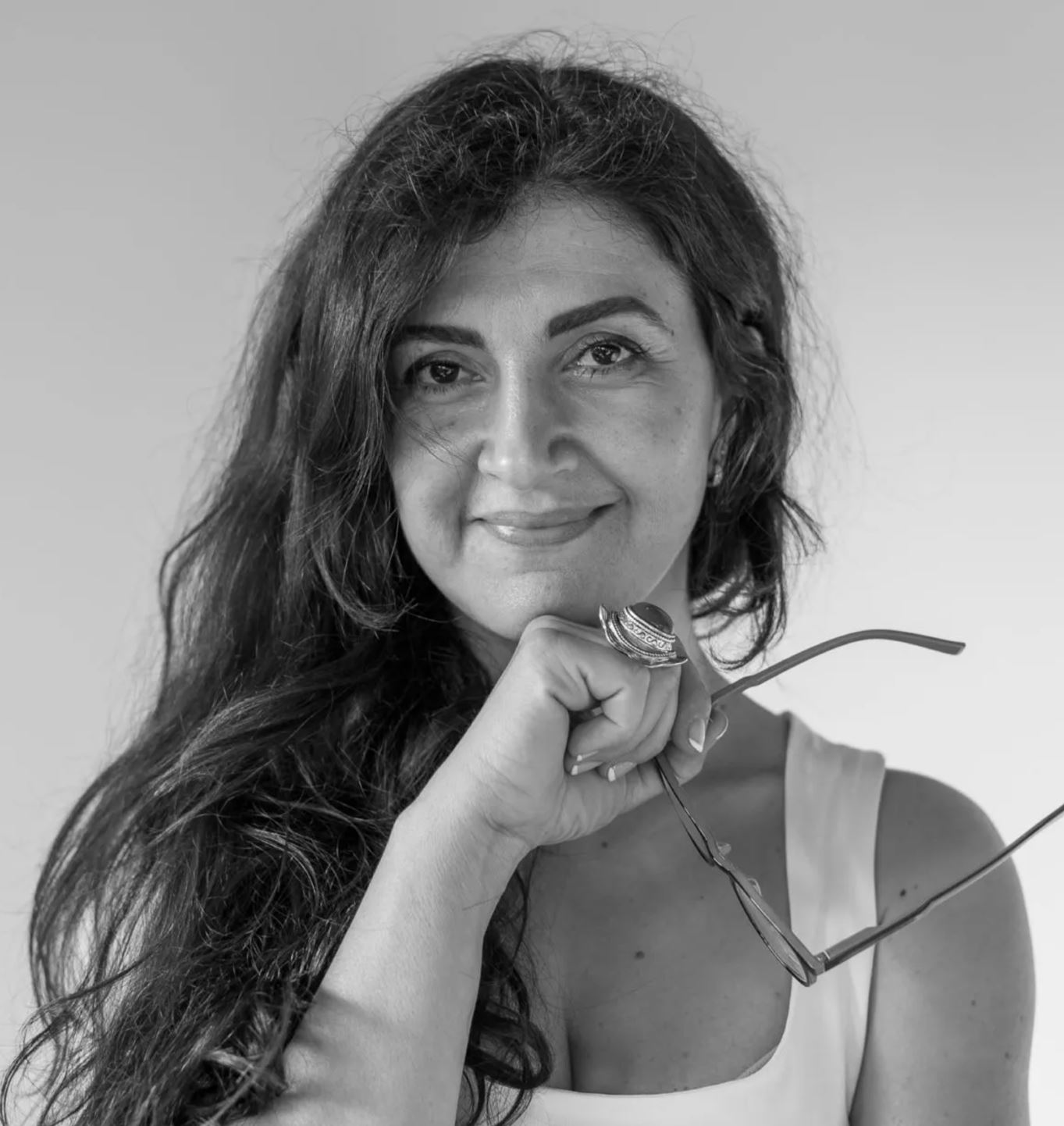 "Batata," a two-hour documentary by Toronto-based filmmaker Noura Kevorkian, chronicling the life and struggles of a Syrian potato farmer and her extended family of refugees in Lebanon over the course of a decade.
Shot over an unparalleled decade, Canadian Armenian director Noura Kevorkian follows the plight of Maria and her community of Syrian migrant workers who, after toiling for decades in Lebanon's fertile Bekaa Valley, find themselves unable to return to their hometown of Raqqa, Syria.
Noura Kevorkian is a Canadian-Armenian filmmaker. She made her filmmaking debut with the multi-award-winning short 'Veils Uncovered' (Official Competition IDFA), followed by the feature documentary 'Anjar: Flowers, Goats and Heroes', and the drama-doc hybrid film '23 Kilometres' (Official Competition Karlovy Vary). Inspired by the stories she collected over the years while filming her latest feature documentary 'Batata', Noura is writing her first dramatic screenplay about two teenagers who fall in love in a refugee camp.
Horizonweekly.ca